Eine Malerei In 24 Teilen / A Painting In 24 Parts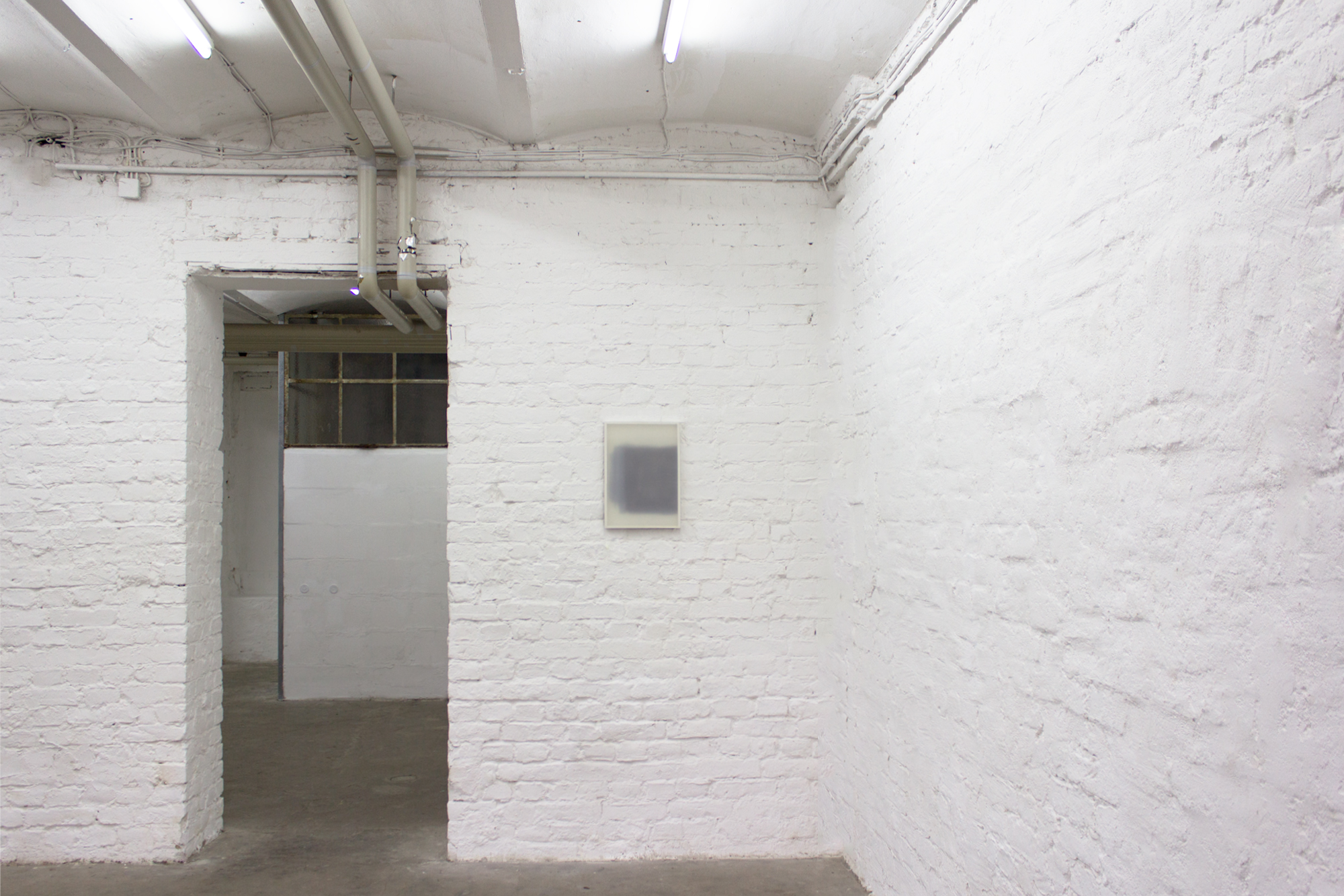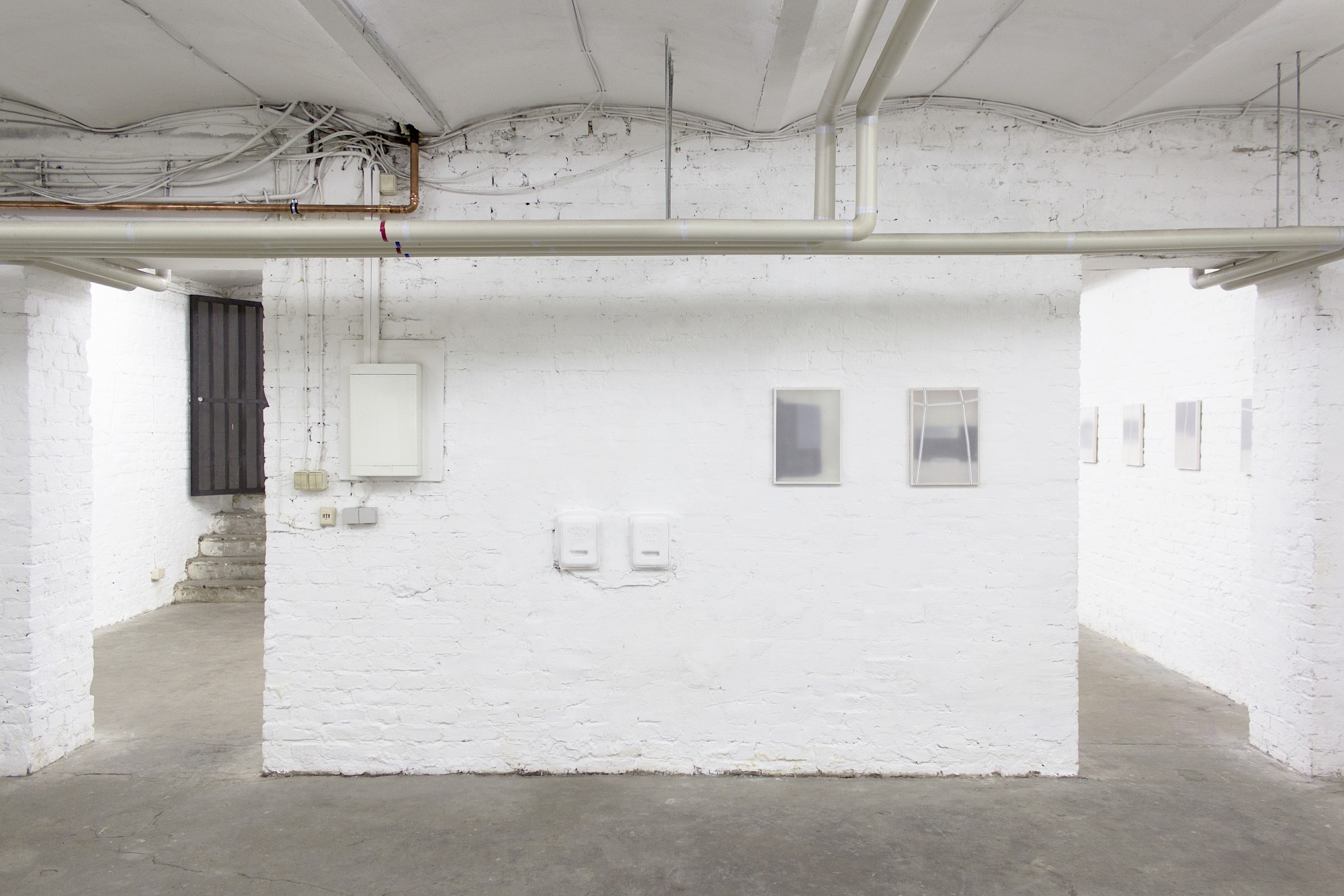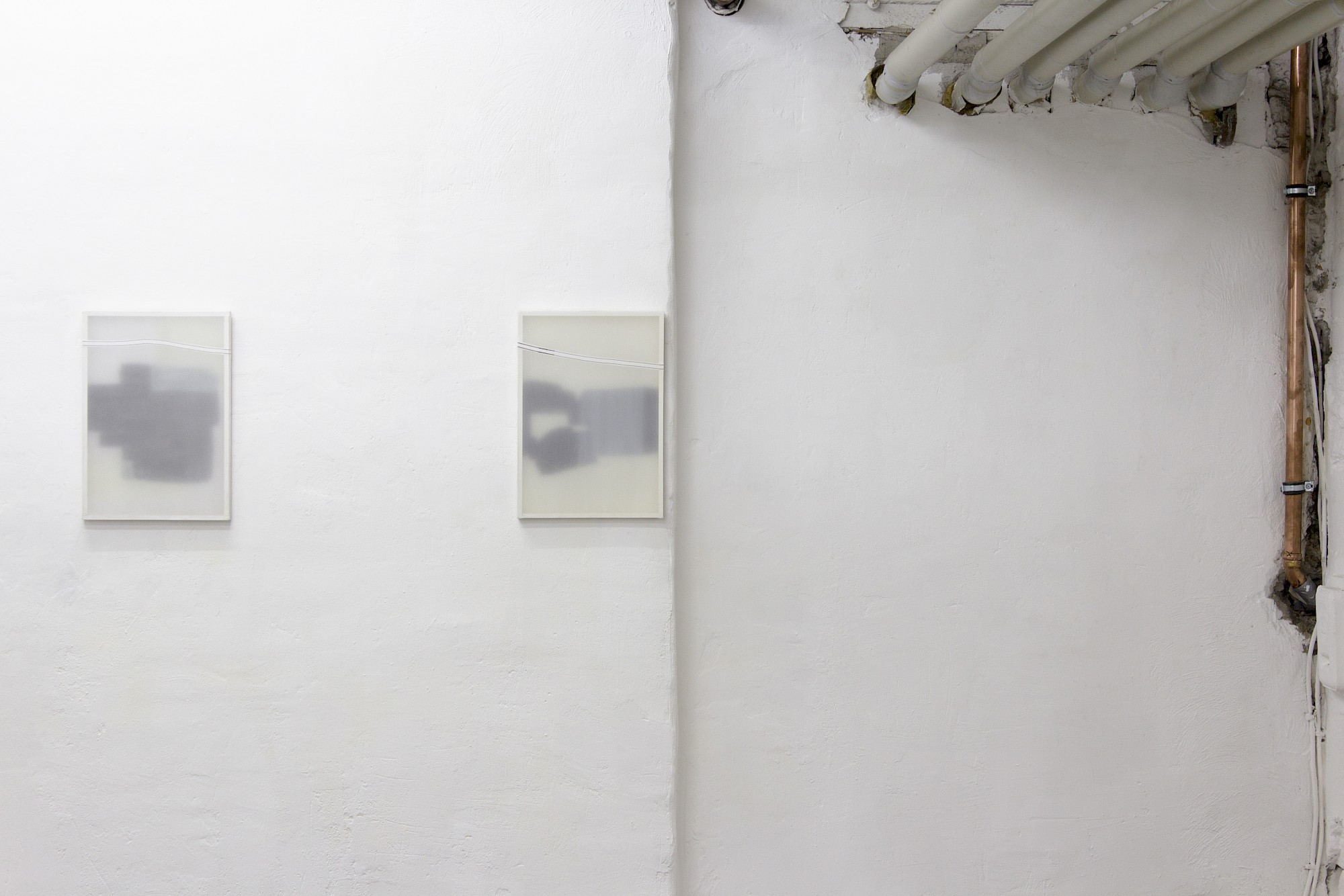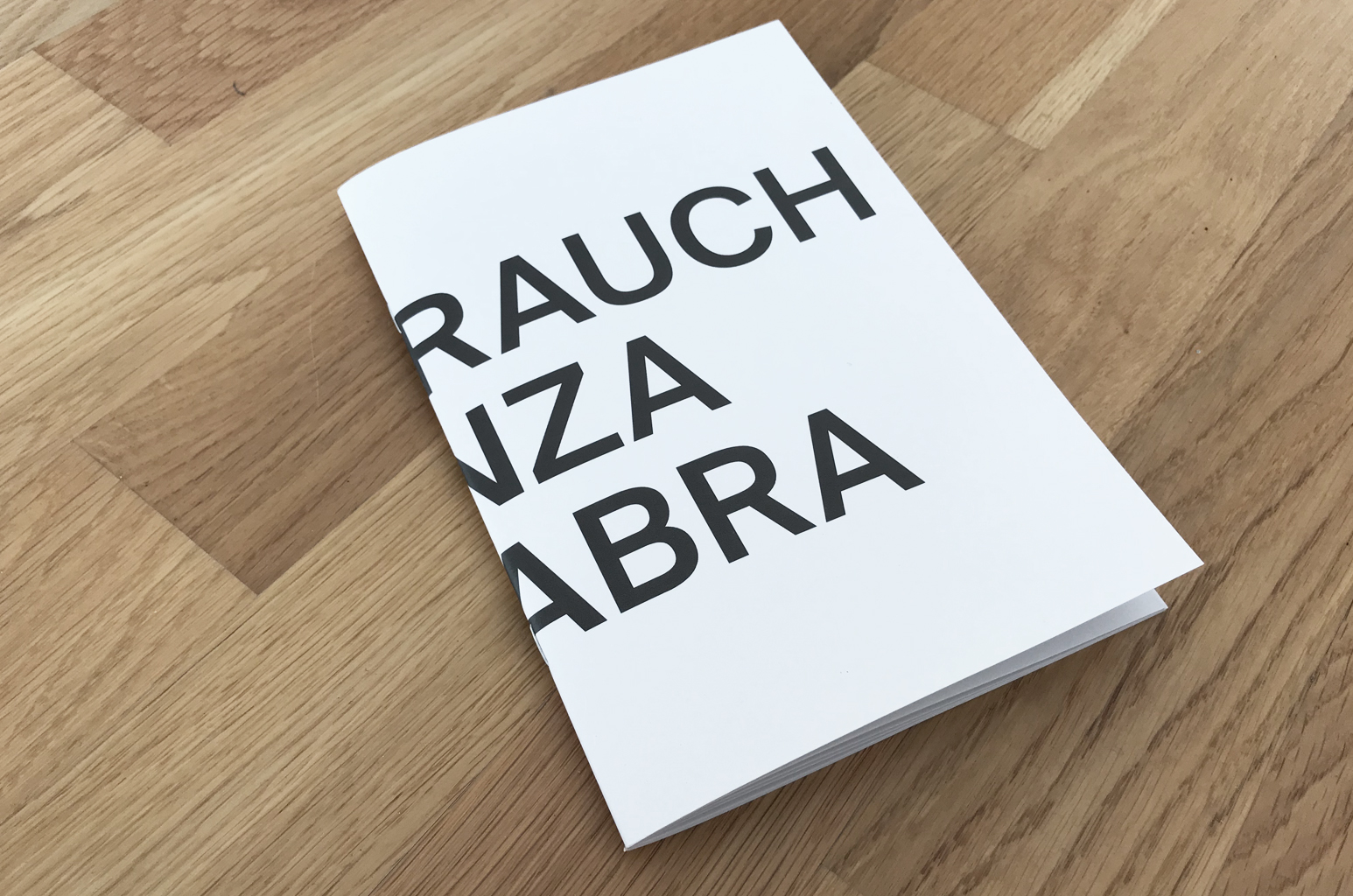 solo exhibition

at Dzialdov, Berlin

2020

The exhibition is accompanied by the publication danza macabra
with a Text by Emma Siemens-Adolphe
In response to Danza Macabra: Nebula
Tracing material transformation — liquid, gas, solid — reflects upon the breakdown of systems and processes. The fluidity of changing matter resonates with the body's capability to morph in accordance with its environment. In this case, such permeability and symbiosis between states of being and their surroundings is symbolized by the fabric of a parachute. This translucent layer is like a tense membrane that might appear invisible when looking past its surface, yet this exact quest for clarity insights friction. The tension is embedded in the seam of a parachute that has once been discarded; then reused.

This is the nebulous space in which we find ourselves — when viewing this artwork titled Danza Macabra by Linus Rauch — it appears as if looking through a bifocal lens. The surface area of his paintings is comprised of a net through which the viewer experiences a subsequent layer. Yet, depth perception is obfuscated by the artist's act of overlaying and by the viewer's own projection. Drawing attention away from the material nature of the surface and questioning the limitations of this superimposed structure. The systematic grid is ruptured by the reveal of the artist's gesture.

The rhythmic flow of this work — constituted of twenty-four parts — mirrors the potentiality of a crushing wave. Such fractal behaviour creates a textured ripple effect, whereby the single components of a whole communicate with one another. This allegorical liquid state holds the capacity for Danza Macabra to morph once placed within a new environment.